What happens when the symbols and imagery associated with a culture are used without regard for their source?
About this Event
A Culture is not a costume. Nor are cultural symbols and ways of being up for grabs.
The social inequities linked to the emergence of legalized Cannabis Culture have created a social justice nightmare. This is further exacerbated by the already widespread tendency for appropriation aka theft of the symbols and imagery associated with Rastafarian Culture.
Join us for a discussion between two Artist Activists who will explore questions of the cultural currency of aesthetics and the rich history of Rastafarian colors, symbols and traditions.
This is a free event that is accessible to all.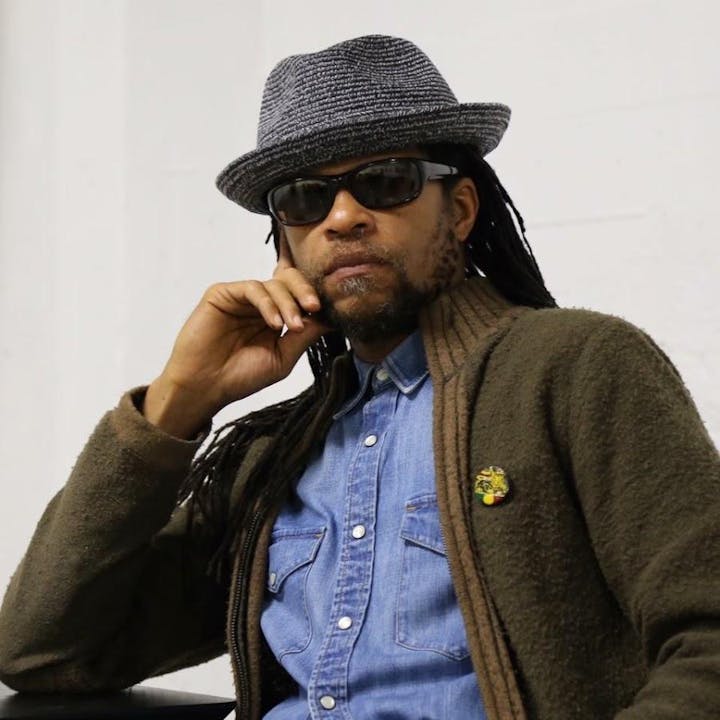 Abba Yahudah Sellassie
An African Jamaican male with a feminist perspective, Abba Yahudah is a conscious visionary heart brother, deeply committed to the rebirth of the Goddess and with deep empathy for the suffering of black women, but also for the pain of the larger collective body of African people. The African Diaspora, Ethiopianism, mysticism, and the Rastafarian experience inspire his art and writings. He believes in the ultimate unity of all spiritual traditions, but as a Jamaican, unable to escape the Catholic and Baptist missionaries, he has been particularly influenced by Christianity. He could be considered a Gnostic Rastafarian in the sense that he has retained the jewels of truth in Christianity, but has radically dissected the false patriarchal ideologies that subjugate the feminine principle.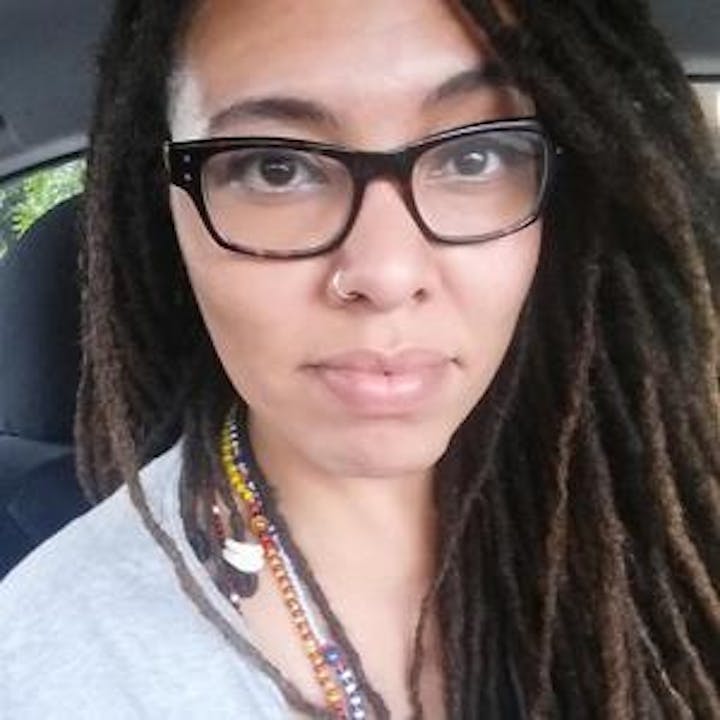 Shylah Pacheco Hamilton
Shylah Pacheco Hamilton (born in Kokomo, Indiana, 1976) is an interdisciplinary filmmaker and writer. As a devotee of Oshun, Shylah is a member of Ile Orunmila Oshun under the tutelage of Chief Yeye Luisah Teish Iyanifa Oshun Miwa Fajembola Fatunmise. Her academic research and creative practices meet at the crossroads of digital diaspora and visual culture. Her body of work consists of a string of conversations about racialized and gendered diasporic identity, ecstasy and agony, and home and belonging through the eyes of the ancestors, warriors, priestesses, and healers who walk among us.
Date And Time
Thu, July 18, 2019
6:00 PM – 9:00 PM PDT
Location
African American Art & Culture Complex
762 Fulton Street
San Francisco, CA 94102